Visit the Wonder of the World: A Taj Mahal Tour
Taj Mahal tour package is world famous tour the Taj Mahal is a mausoleum that was built by the Mughal emperor Shah Jahan in memory of his favorite wife, Mumtaz Mahal enovent, and It is located in Agra.
It took 22 years to build the Taj Mahal at a cost of approximately 32 million Indian Rupees (US$4 million). More than 20,000 workers were involved in the construction. The Taj Mahal was built from 1632-1653 and is considered one of the finest examples of Mughal architecture. The Taj Mahal tour starts at 9:00 am and lasts for about 2 hours. The tour includes a visit to the mausoleum and other buildings on site such as the mosque, guest house and fountains. The Taj Mahal is one of the eight wonders of the world and attracts more than 3 million visitors each year.
Taj Mahal is one of the most popular tourist destinations in the world. The white marble mausoleum was built by Mughal emperor Shah Jahan in memory of his wife Mumtaz Mahal.
The Taj Mahal Tour tells you about the history and architecture of this iconic building. It also provides information about the various attractions that are located near Taj Mahal, including Agra Fort, Fatehpur Sikri and Akbar's Tomb. Taj Mahal is a white marble mausoleum on the south bank of the Yamuna River in Agra, India. The Taj Mahal was built by Mughal emperor Shah Jahan in memory of his third wife, Mumtaz Mahal.
The Taj Mahal has been described as:
"the jewel of Muslim art in India" and "one of the universally admired masterpieces of the world's heritage". It is regarded by many as one of the most beautiful buildings in the world and stands as a symbol for love. The Taj Mahal is a symbol of love and one of the most romantic places on Earth. It is also one of the most recognizable buildings in India and a UNESCO World Heritage Site.
Many people ask a questions when to visit the Taj Mahal?. In our opinion, October to March is the best time to visit the Taj Mahal. The best time to visit Taj Mahal would be during winter months as the weather is pleasant and dry with little chance for rain or foggy conditions.
Tour By Car is a tour operator company in Delhi. It offers a wide range of travel related services to its customers. The company has been providing excellent services for the past decade and has become one of the most trusted names in the industry.
The company provides an array of services such as car rental, car hire, taxi service, airport transfer, sightseeing tours and many more. Agra Tour By Car caters to both domestic as well as international clients and guarantees them a pleasurable experience every time they visit Taj Mahal tour or any other part of Agra.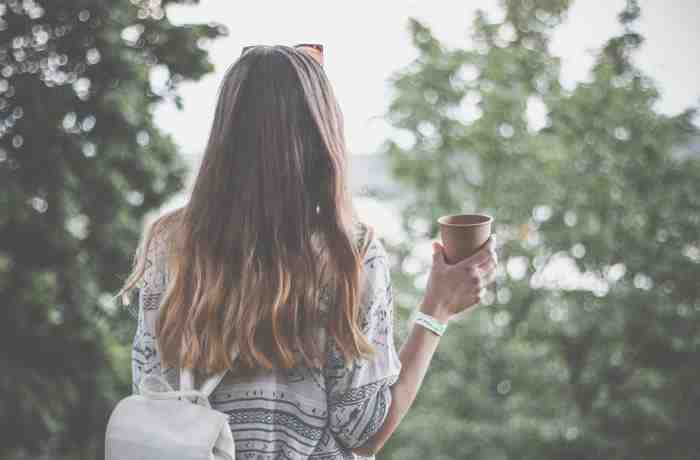 Agra Tour BY Car
48 Reviews
Same Day Tour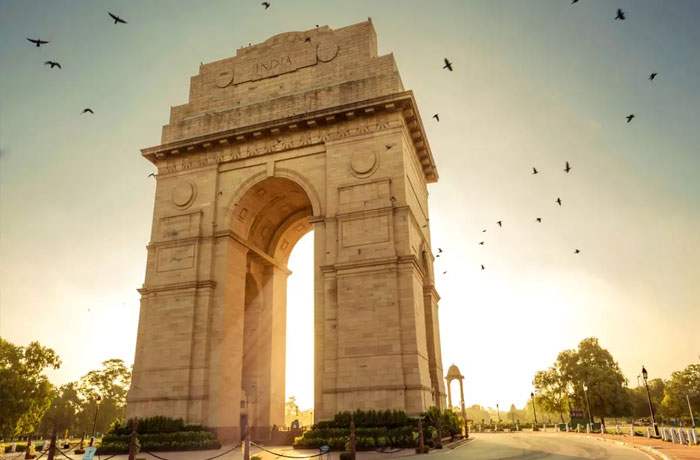 Agra Tour By Train
48 Reviews
Same day Tour