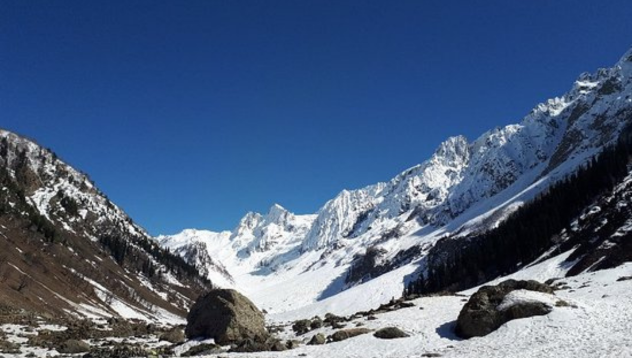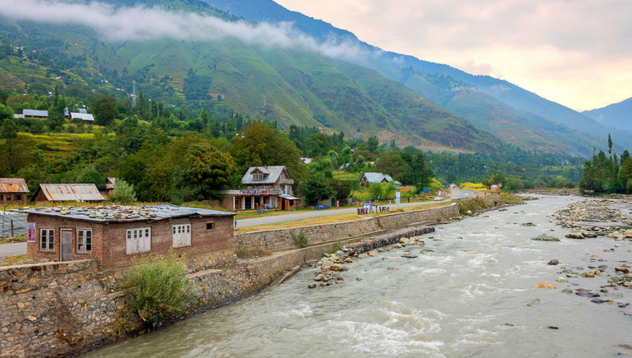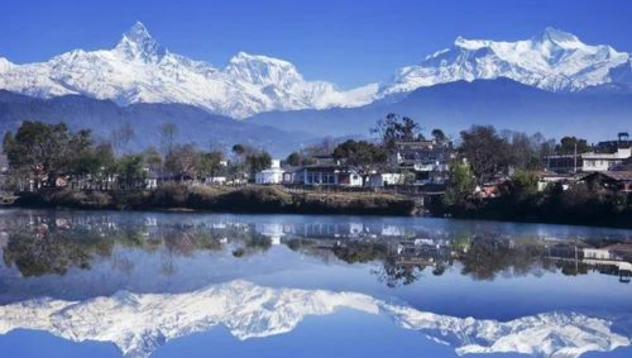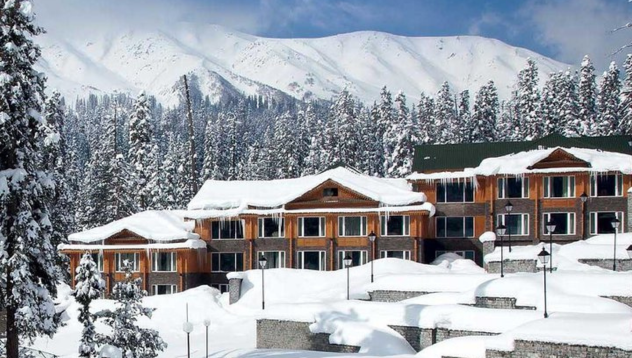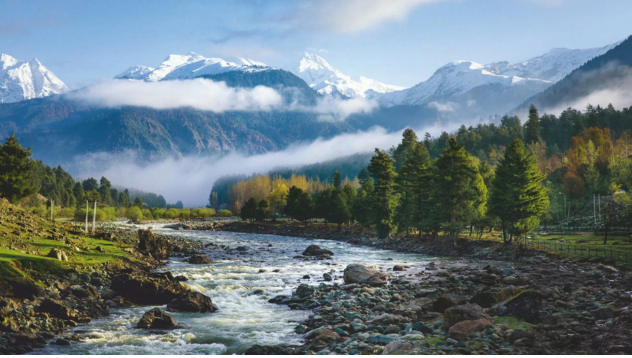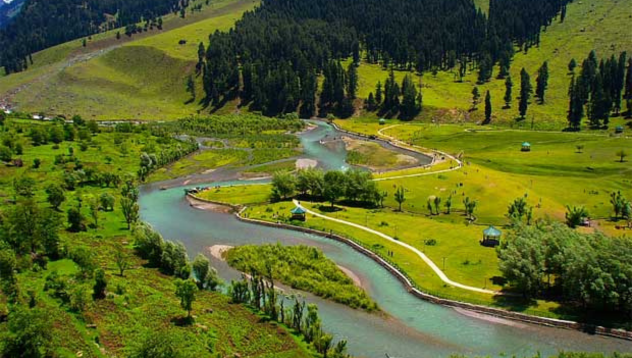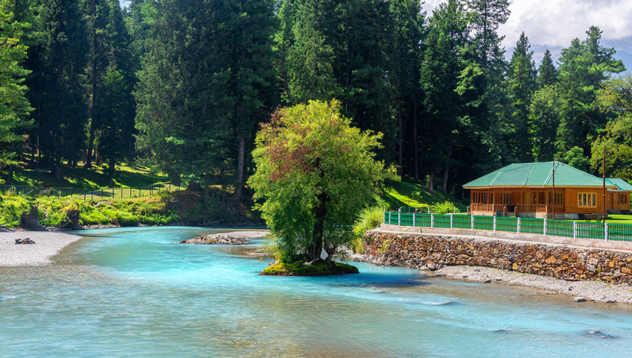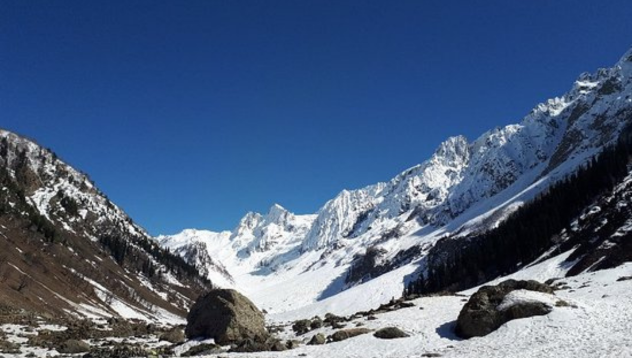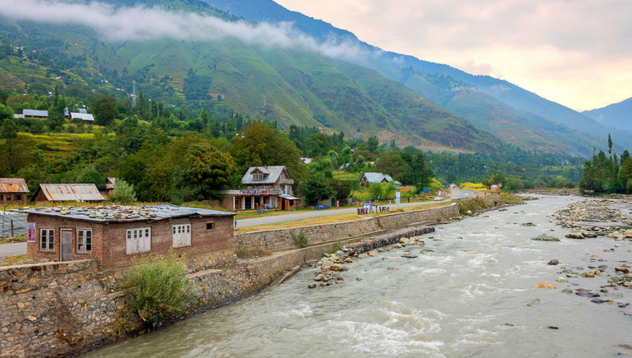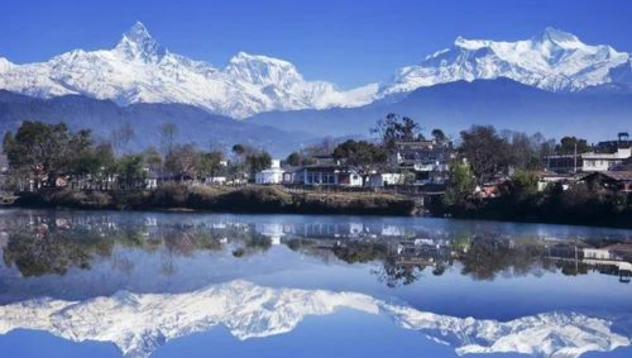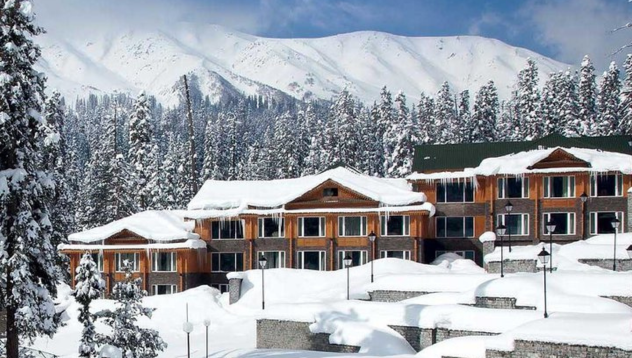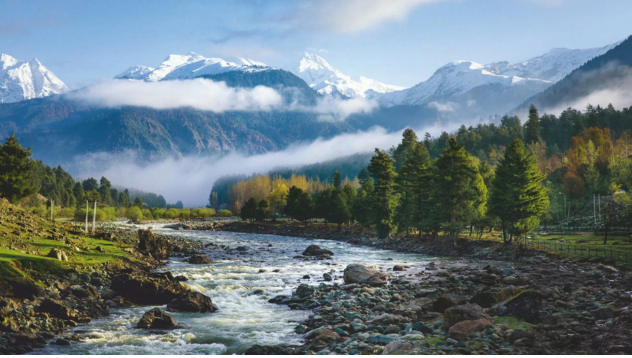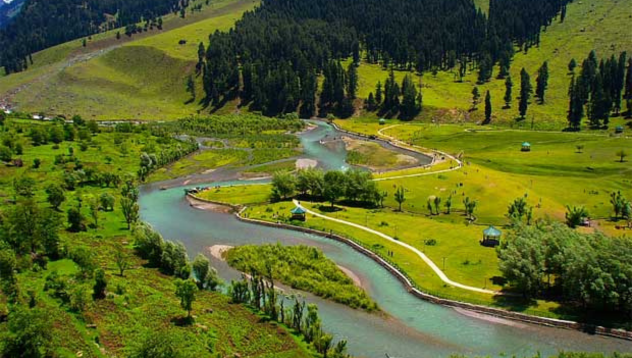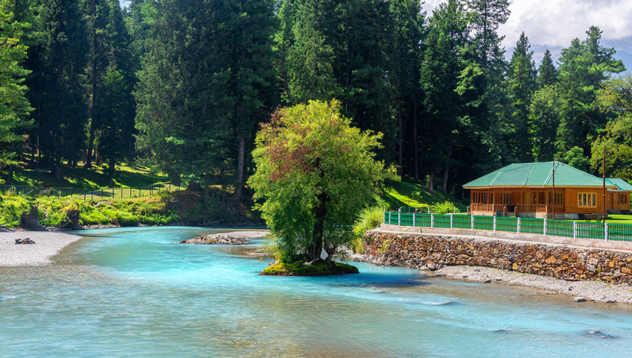 About srinagar Tour
If you are looking for a memorable srinagar trips Indias Tour Advisor Tour packages are the right platform for you.Indias Tour Advisor customizable srinagar packages to suit every kind of peoples From Delhi,Mumbai,Bangalore ,Pune.
Overview
Srinagar, known as the "Venice of the East," is a captivating destination with its picturesque lakes adorned with shikaras (traditional wooden boats) and houseboats. The city boasts a rich Mughal heritage, evident in its beautiful gardens such as Dal Lake, Indira Gandhi Memorial Tulip Garden, Hari Parbat, Shalimar Bagh, and Chashme Shahi.
Best Time to Visit
You can reserve the Srinagar Tour package any month as the weather stays nice throughout the year. From March through September, you can enjoy beautiful summers and a jolly transition from winters into summers. In this period, travelers can explore tourist spots close to Srinagar without any hassle. Many opt for Srinagar tours between the months of October and February, to experience the beautiful sight of snowfall during winter.
Suggested Places to Visit:

Dal Lake: Iconic for its beauty, Dal Lake offers a serene experience. Explore the lake on a shikara ride and visit the floating markets and enchanting houseboats.

Mughal Gardens: Srinagar is known for its exquisite gardens, showcasing the city's Mughal influence. Visit Nishat Bagh, Shalimar Bagh, Chashme Shahi, and Naseem Bagh to immerse yourself in the stunning botanical estates.

Spiritual Sites: Srinagar is home to significant temples and mosques. Explore the Jamia Masjid, Ziarati Hazrati Youza Asouph, Shankaracharya Mandir, and Kheer Bhawani Temple to experience the city's spiritual side.

Adventure Activities: Srinagar is a hub for adventure enthusiasts. Engage in paragliding, trekking, skiing, fishing, and other seasonal activities to make your trip thrilling and memorable.
Kashmir Tour
Kashmir is a breathtaking region in the northern part of the Indian subcontinent, shared between India and Pakistan. Known for its stunning landscapes, picturesque valleys, snow-capped mountains, and serene lakes, it offers a truly enchanting experience. If you're planning a Kashmir tour, here are some key destinations and activities you might consider:
1.Srinagar: As mentioned above, Srinagar is the capital city of Jammu and Kashmir and offers a delightful blend of natural beauty and cultural heritage. Don't miss the iconic Dal Lake and the beautiful Mughal Gardens.
2. Gulmarg: Known as the "Meadow of Flowers," Gulmarg is a popular hill station and a renowned skiing destination. Enjoy breathtaking views of snow-covered peaks, indulge in skiing and snowboarding, and take a ride on the Gulmarg Gondola, one of the highest cable car rides in the world.
3. Pahalgam: Situated on the banks of the Lidder River, Pahalgam is a scenic town that serves as the gateway to the Amarnath Yatra pilgrimage. Explore the picturesque Betaab Valley, Chandanwari, and Aru Valley, and engage in activities like horse riding, river rafting, and trekking.
Duration - The suggested duration for a comprehensive tour is 5 days and 4 nights.
Detailed Itinerary-
Day 1 : Arrive in Srinagar – Sonamarg (87 Kms)
Upon your arrival at Srinagar International Airport, our representative will warmly welcome you and assist you to your waiting vehicle. From there, we will drive towards Sonamarg. Situated at an elevation of 2800 meters above sea level, Sonamarg is known as the "meadow of gold." Its stunning backdrop features snow-capped mountains against a vibrant blue sky. The Sindh River flows through the region, teeming with trout and mahseer, making it a popular spot for fishing. During the summer months, you can enjoy the scenic beauty of the snow-covered landscape, resembling a pristine white carpet. If you wish, you can hire ponies to explore Thajwas Glacier, a major attraction in the area (additional cost). Enjoy a delicious dinner and overnight stay at a hotel in Sonamarg.
Day 2 : Sonamarg - Gulmarg
After breakfast, we will depart from Sonamarg and proceed towards Gulmarg. Located at an altitude of 2730 meters above sea level, Gulmarg is famously known as the "Meadow of Flowers." It is a charming town and a popular hill station, particularly renowned for its skiing opportunities during the winter season. Upon arrival, you can relax and enjoy the evening at your leisure. Gulmarg is famous for its iconic attraction, the "Gulmarg Gondola," which is one of the highest cable cars in the world (additional cost). You can embark on an exhilarating cable car ride and soak in the breathtaking views of the surrounding mountains and valleys. Another must-visit place in Gulmarg is Khilanmarg, a captivating spot known for its natural beauty. In the evening, you will be served a delicious dinner at the hotel. Enjoy an overnight stay in Gulmarg, immersed in the tranquility of the picturesque surroundings.
Day 3 : Gulmarg - Pahalgam
After breakfast, we will drive from Gulmarg to Pahalgam, a charming town situated at an altitude of 2440 meters above sea level. Known as the "Valley of Shepherds," Pahalgam offers breathtaking landscapes and is a popular destination in the Indian film industry. On the way to Pahalgam, we will visit the beautiful Saffron fields, the historic Avantipur ruins, and the Anantnag sulfur spring. In Pahalgam, you can explore the scenic Betaab Valley, Chandanwari, and Aru Valley (additional cost). Betaab Valley, named after the Bollywood film "Betaab," boasts lush green meadows and snow-capped mountains. Aru Valley is famous for its meadows, lakes, and as a base camp for treks to Kolhoi Glacier and Tarsar Lake. Chandanwari serves as the starting point for the Amarnath Yatra pilgrimage and offers exciting snow sledging experiences. Enjoy a delicious dinner and overnight stay at a hotel in Pahalgam, surrounded by the natural beauty of the valley.
Day 4 : Pahalgam - Srinagar
After breakfast, we will drive from Pahalgam to Srinagar. Upon reaching Srinagar, we will embark on a half-day tour of the famous Mughal Gardens. These include Nishat Garden, located on the bank of Dal Lake and offering stunning views of the Zaberwan Mountains. Shalimar Garden, known as the royal garden of Kashmir, was created by Emperor Jahangir and is situated on the northeast side of Dal Lake. Cheshma Shahi, a Mughal garden built around a spring, provides a picturesque view of Dal Lake. In the evening, enjoy dinner and an overnight stay at the hotel in Srinagar.
Day 5 : Departure
After breakfast we will drive back to Srinagar and henceforth proceed to the airport for our departure.
Package Highlights
* Srinagar - lakeside retreat with with colourful floating flower and market gardens.
* Stunning views of the majestic Himalayas and the Kashmir Valley in the distance.
* Taking up residence on a Kashmiri houseboat moored on Lake Dal.
* Take some time out to visit the Mughal gardens - Nishat and Shalimar.
* Opportunity to Ski in Gulmarg & ride on gondola ride.
Inclusions
Hotels on Bed, Breakfast & Dinner basis
* Arrival and departure transfers as per Itinerary
* Food and lodging for the driver.
* The cost of tolls, parking, permits, gasoline, and entry into the State for the car.
* All Sightseeing in accordance with the itinerary of a Non-A/C vehicle.
* Child below 05 years is complimentary without extra bed.
* Excursion tours as per tour itinerary.
* All present applicable taxes as on date.
Exclusions
*Anything of a personal nature, such as laundry, bar bills table bills camera fees, entrance fee for monuments or tips, or any other items.
Any Train or Airfare fare, Overland Journey which is not included in the itinerary.
*Lunch Mineral water / Soft or hard drinks / Starters.
*Any extras that are not included in the "Tour Cost" will be included as well
Additional Notes
*It is required to carry an authentic photo ID card (Passport or Driving License or voter ID cards)..
In Gulmarg: Horse Riding, Gongola Ride, Zorbing or any other sports activity in Pahalgam: Chandanwari, Betaab Valley, Aru Valley, Baisaran Valley.out.
* For the following sightseeing points, clients and guests must pay in advance. Horse riding is available in Pahalgam.
*A variety of activities can be enjoyed at Chandanwari, Betaab Valley, Aru Valley, and Baisaran Valley in Gulmarg, including horseback riding, gongola rides, zorbing, and other sports. Thajwass Glacier Horse Riding in Sonamarg
Cancellation and Refund Policy
You can change or modify when you book the date of your Agra trip by calling us a week before the day when you make your booking. You will receive a full refund of the exact amount. Refund requests won't accepted if you decide to cancel the tour at any time prior to the date you have scheduled for departure.