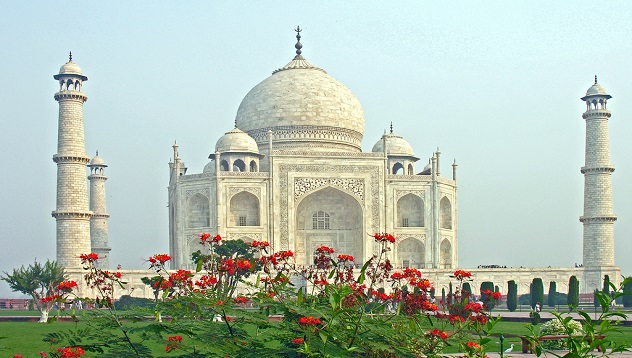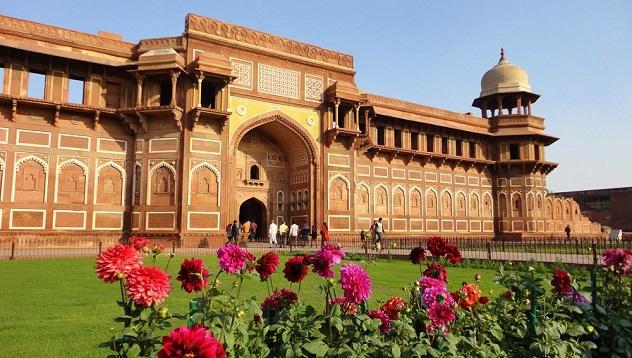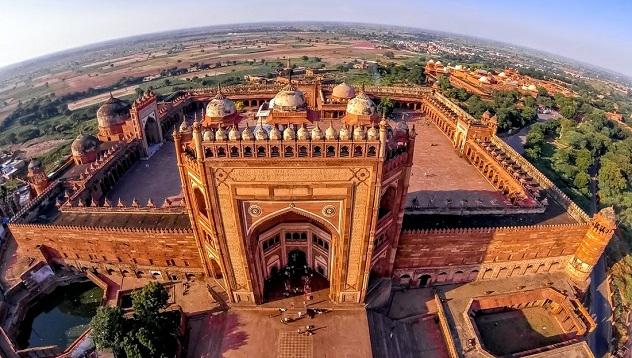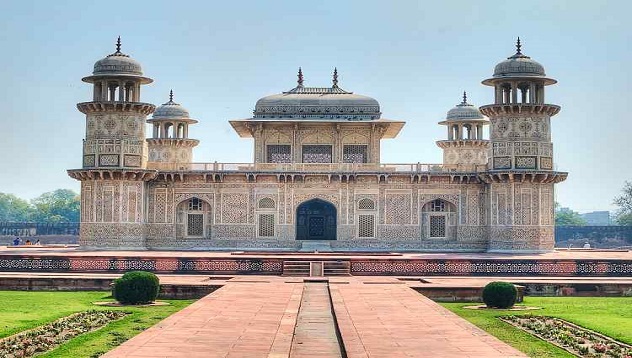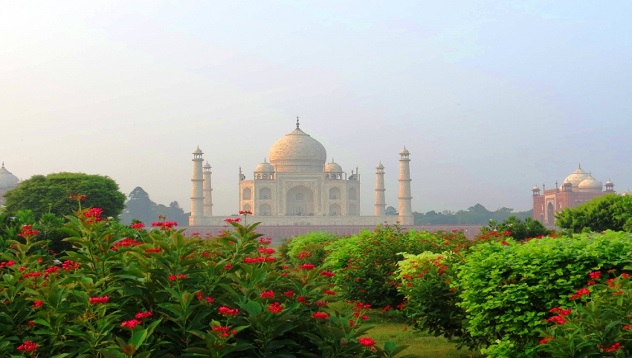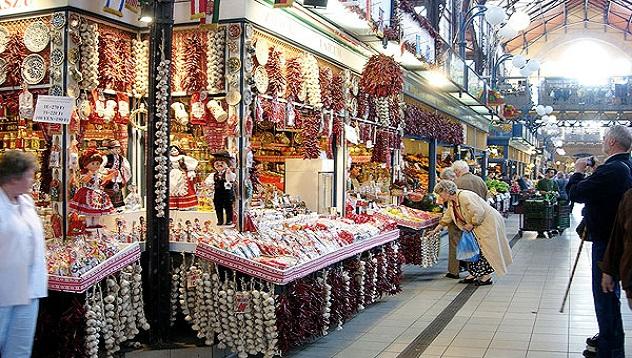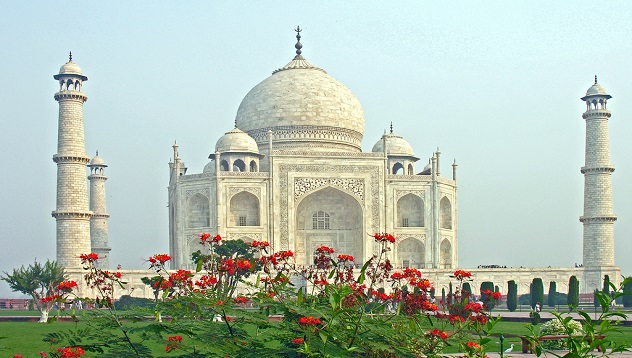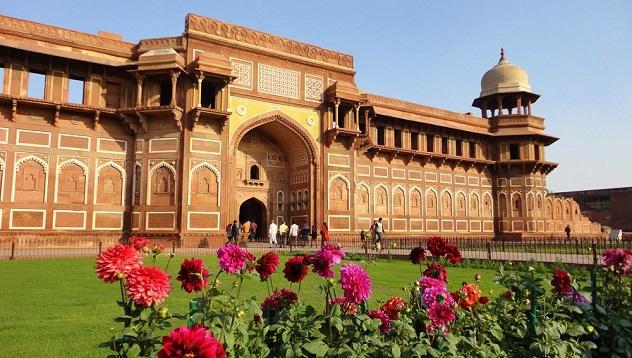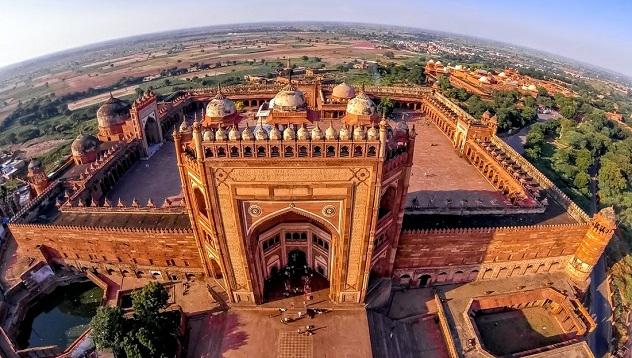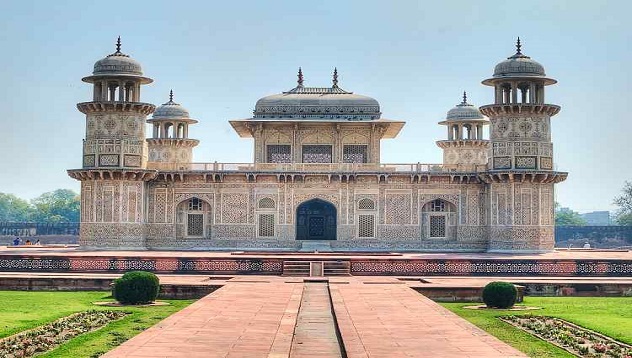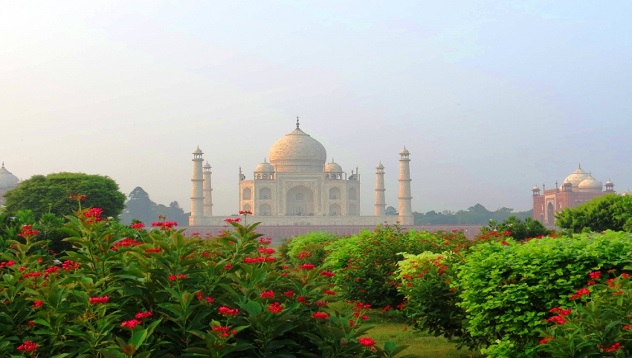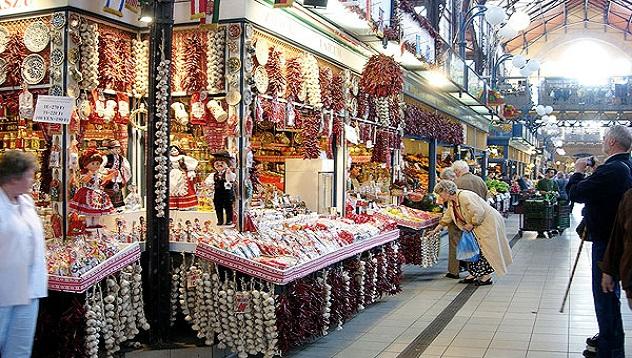 "Explore Agra in 2023 with India's Tour Advisor - Agra Tour Package from Delhi!"
Agra tour package form delhi is one of the most popular tour in India, and for good reason. The city is home to some of the most iconic landmarks in the country, including the Taj Mahal, Agra Fort, and Fatehpur Sikri.
Agra is easily accessible from Delhi by train, bus, or car. The drive from Delhi to Agra is just over three hours, making it a great option for a weekend getaway.
Agra is a great value for your money. The city has a wide range of accommodation options to suit any budget, and the cost of food and activities is relatively low.
Agra has a rich culture and history. The city was once the capital of the Mughal Empire, and there are plenty of historical landmarks and museums to explore.
Here are a few things to think about before planning a trip to Agra
When it comes to planning a trip to Agra, there are a few things to keep in mind. First and foremost, Agra is a city that is steeped in history and culture. From the Taj Mahal to the Agra Fort, there are a plethora of historical sites to see. Additionally, Agra is home to some of the best cuisine in India.
For those reasons and more, we've put together a list of the five best reasons to plan your Agra tour Package from Delhi. From the convenience of planning everything in one place to the ease of getting around the city, read on to learn more about why Delhi is the best place to start your Agra adventure.
When it comes to planning a trip to Agra, there are many things to consider. But one of the most important decisions you'll make is deciding where to start your journey. Delhi is a great option for many reasons.
Packages for Agra Tours from Delhi Within Your Budget
If you are hoping to explore the wonders of Agra without spending a fortune, then this Agra tour package from Delhi is perfect for you. This budget-friendly tour includes all of the must-see sights in Agra, from the world-famous Taj Mahal to the lesser-known but equally beautiful Agra Fort.
You will have plenty of time to explore each site and take in the beauty of this historic city. And, to make sure you have a comfortable and stress-free experience, this tour also includes round-trip transportation and a hotel stay. So what are you waiting for? Book your Agra tour today!
Expertise and experience Agra Tour Package
An Agra Tour Package from Delhi is the best way to experience the city and its many wonders. Delhi is the capital of India and is home to some of the most experienced and knowledgeable tour guides in the country. These guides will take you to all the major attractions in Agra, including the Taj Mahal, Agra Fort, and Fatehpur Sikri. They will also provide you with valuable insights into the city's history and culture.
With an Agra Tour Package from Delhi, you can be sure that you will have a truly memorable and enriching experience.
Final Conclusion
In conclusion, there are several reasons to plan your Agra tour Package from Delhi. Delhi is conveniently located, offers a variety of transportation options, and has a wide range of accommodation choices. In addition, Delhi is a vibrant city with a lot to see and do. When you're planning your Agra tour, consider starting from Delhi for a hassle-free vacation.
What to expect on your Agra tour from Delhi.
Experience the impressively beautiful Tomb of Itimad-ud-Daulah; see one of the largest mosques in India at Fatehpur Sikri; and find respite in Mehtab Bagh, a serene park in the shadows of the Taj. Agra Tour Package form Delhi Sightseeing around the Taj Mahal complex continues at the Kau Ban Mosque, west of the Taj, and the Jawab, a building intended to mirror the mosque and preserve symmetry on the main structure's eastern side.
Agra is a city on the banks of the river Yamuna in the northern state of Uttar Pradesh, India.
It is 378 kilometres west of the state capital, Lucknow
206 kilo metres south of the national capital New Delhi
Agra is a major tourist destination because of its many Mughal-era buildings
Agra is included on the Golden Triangle tourist circuit
Agra falls within the Braj cultural region.
Here are the highlights of our special Agra tour from Delhi:
Agra Fort
The Taj Mahal isn't the only UNESCO World Heritage Site in Agra–the city is also home to Agra Fort, a centuries-old red sandstone fortress that was once the imperial city for a succession of Mughal rulers.
Itimad-ud-Daulah's Tomb
On the banks of the Yamuna River sits another one of Agra's exquisite structures: Itimad-ud-Daulah's Tomb. The mausoleum contains the remains of Mirza Ghiyas Beg, a Persian official who served the Mughal empire, as well as his wife.
Mehtab Bagh
The Taj Mahal almost seems to extend across the Yamuna River at Mehtab Bagh (Moonlight Garden), a square garden complex measuring 300 meters on each side. It's the only remaining park in a series of nearly a dozen Mughal-built gardens in the area.
Subhash Emporium
If you find yourself eager to take a piece of this craftsmanship home with you, head to Subhash Emporium. The boutique has a decades-strong reputation as the go-to place to shop for stone handicrafts in Agra.
Chini ka Rauza
Chini ka Rauza is the tomb of Allama Afzal Khan Mullah, the Prime Minister of the Mughal Emperor Shah Jahan. Also known as China Tomb, it was built between 1628 and 1639 and has a marvellous fusion of the Indo-Persian style. It is the first monument of its kind to be decorated by glazed tile work, known as chini.
Akbar's Mausoleum
For nearly 50 years, emperor Akbar the Great ruled the Mughal kingdom, tripling its empire to include most of the northern half of the Indian subcontinent. His remains (along with those of two of his daughters) can be found at what is now one of the most popular tourist attractions in Agra, Akbar's Mausoleum.
Fatehpur Sikri
Just an hour's drive from the Taj Mahal, Fatehpur Sikri makes for a worthwhile day trip from Agra. The city, once the capital of the Mughal Empire some 500 years ago, was built by Akbar as a salute to the famous Sufi saint, Shaikh Salim Chishti, who accurately predicted the birth of an heir. Residents abandoned the city not long after it was built, when water supplies ran too low.
Cancellation and Refund Policy
You can cancel your Agra tour package with us a week ago from the scheduled date. You'll get a full refund for the same. No refund request shall be entertained if you cancel the tour package in any of the seven days before the scheduled date of travel.